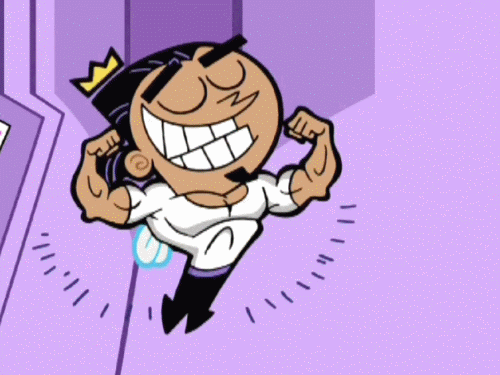 Random Crap
Edit
-Queen. The Killers. Imagine Dragons. Fun. twenty one pilots. New Politics. Maroon 5.. Panic! At The Disco. Billy Joel. Lady Gaga. Marina & The Diamonds. P!nk, Lily Allen. Kelly Clarkson. Jessie J.
-Future Husband of Naya Rivera
-Glee. The Walking Dead. The Voice. Big Bang Theory. 2 Broke Girls.
10pxembed/2_qKmTLbEPc1
Ad blocker interference detected!
Wikia is a free-to-use site that makes money from advertising. We have a modified experience for viewers using ad blockers

Wikia is not accessible if you've made further modifications. Remove the custom ad blocker rule(s) and the page will load as expected.