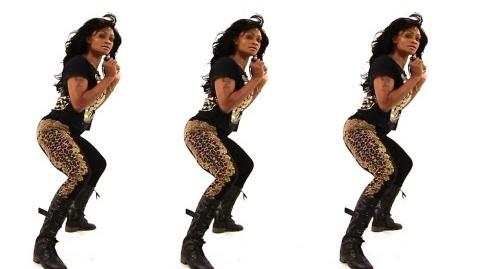 I am a 15 year old psycho. I am also known as the mad
twerker.
Kalleb: Rivalry over who is the better twerker. Although I is THE best twerker ever.. But I know he can beat him one day.. Or try..
Brian: Friends
Gina: I think we're lovers...
I am a pizza lover.
My crotch is itchy.
Avid fan of Bob's Burgers
Thinks Glenn Coco is the best character from mean girls.
I hate sports, I am more of an indoor person.
I MADE A PAGE ABOUT ME YEA BOY!!!!!!! BE JEALOUS!!!!!!!!!!!!                                                                          
Ad blocker interference detected!
Wikia is a free-to-use site that makes money from advertising. We have a modified experience for viewers using ad blockers

Wikia is not accessible if you've made further modifications. Remove the custom ad blocker rule(s) and the page will load as expected.